Meet Our Leadership Team
Established in 2006 and now employing 40 professional engineers, many of them Chartered Engineers, our reputation is built on
consistently exceeding targets and achieving results.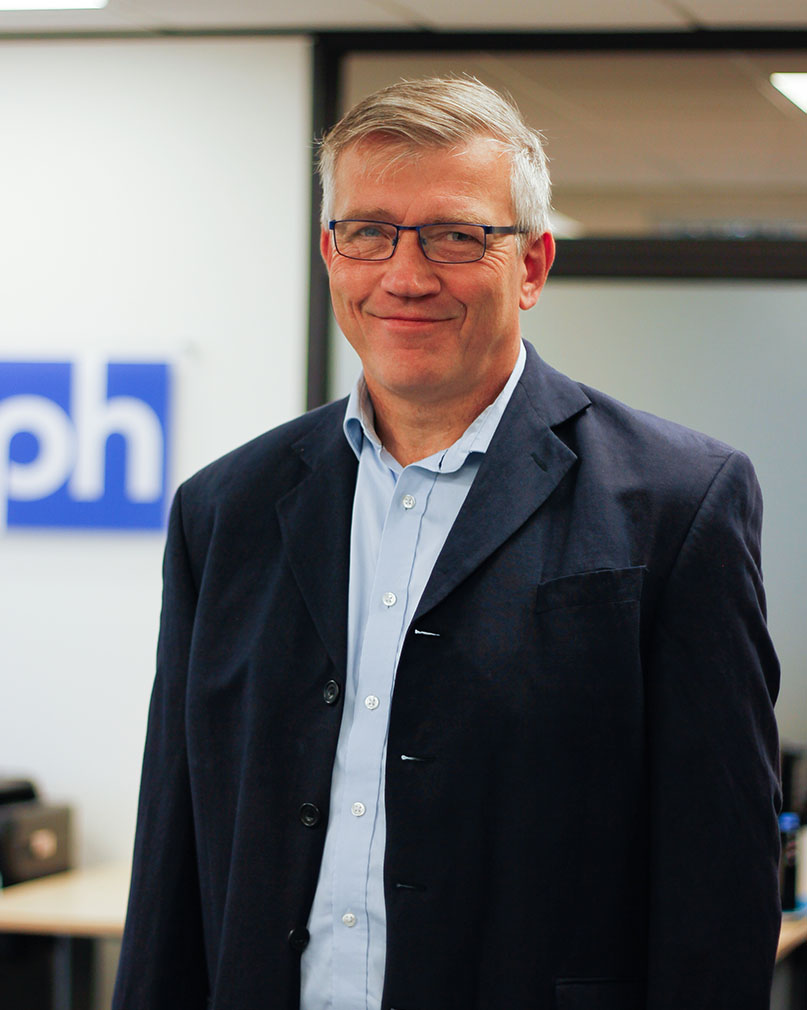 THOMAS HILL
OPERATIONS DIRECTOR
Factory Transformation/Smart Factory
Sustainability (energy/water)
Advanced Manufacturing
Analytics & Problem Solving
Automation & Controls
Robotics
Manufacturing process and packaging
Value Engineering
Benefits realisation
Thomas is a Chartered Engineer with a 1st Class degree in Physics from Durham University and 25 years' experience in FMCG (fast moving consumer goods) with high profile companies. Thomas' particular expertise is technical innovation and the delivery of complex automation and robotics projects for the food, biscuit, confectionery, & consumer healthcare sectors.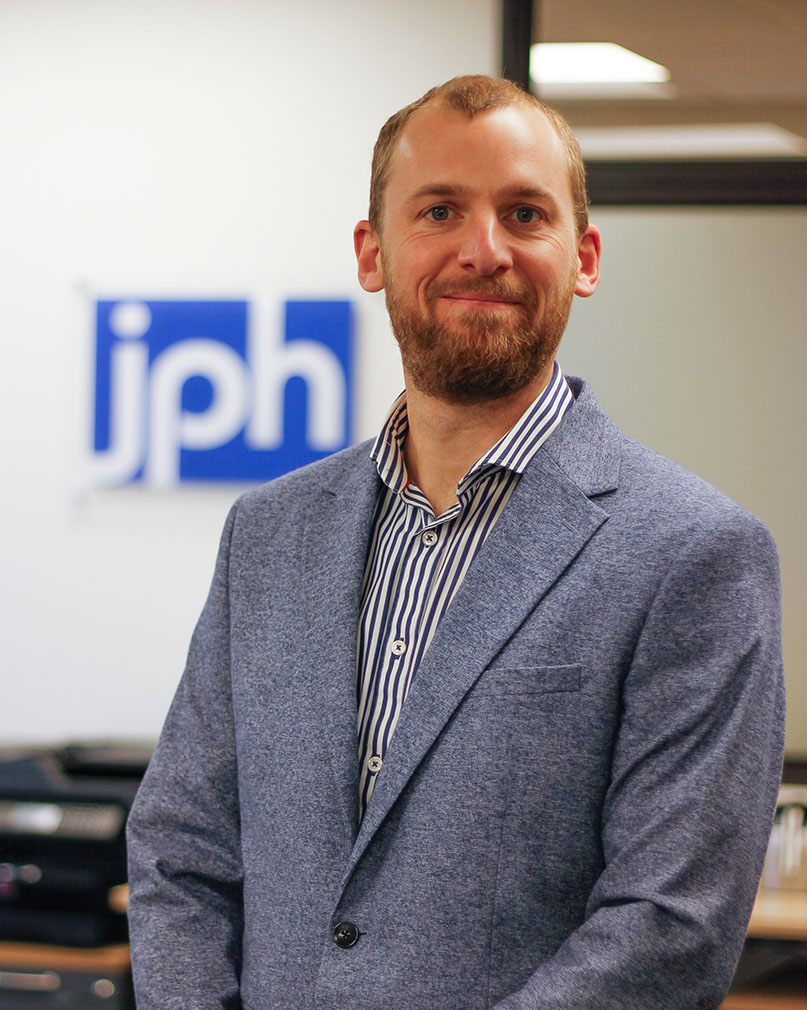 DOMINIC JENKINS
COMMERCIAL DIRECTOR
People Leadership
Strategic Planning
Creative Problem Solving
Process Control and Engineering
Supply Chain
Operational Efficiency
Fast-Moving Consumer Goods (FMCG)
Dominic is a Chartered Engineer with a Masters in Electrical Engineering from Loughborough University and a MBA from Cranfield University. He has a broad experience working in Manufacturing and Supply Chain in the food sector and leading a range of complex and strategic projects.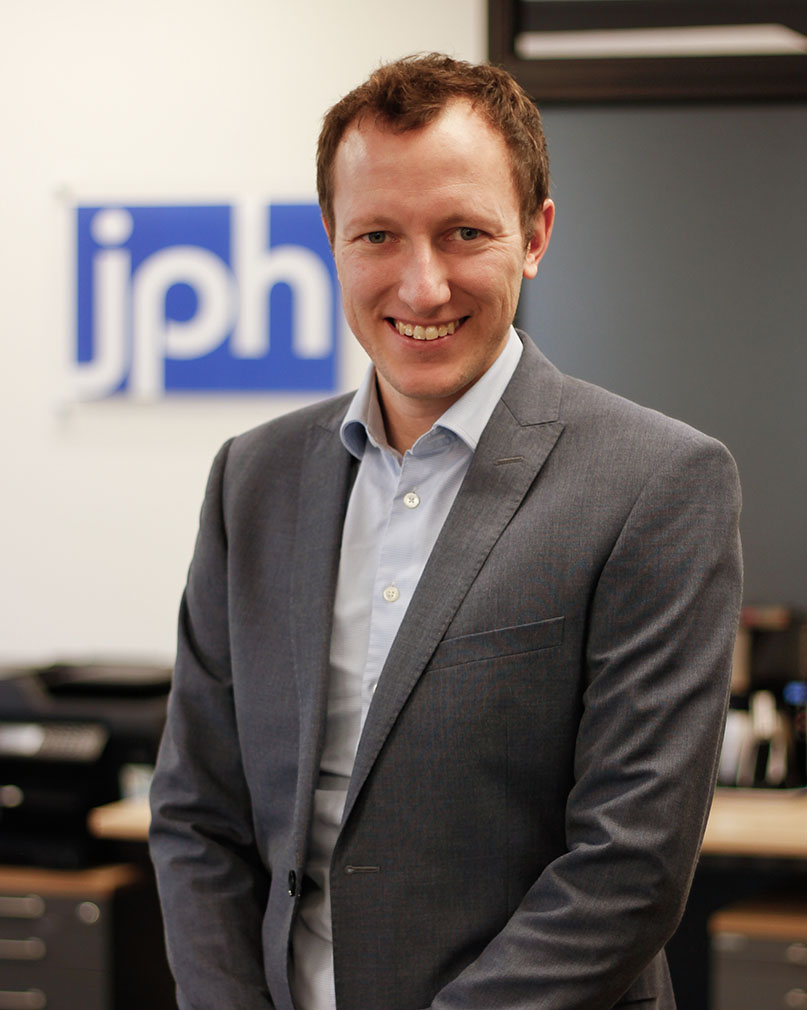 THOMAS WRIGHT
DIRECTOR
Project Feasibility
Value Stream Analysis
Qualitative Insight
Quantitative Insight
Scenario Planning
Organisational Alignment
Tom's areas of expertise include investigating and justifying the need for investment; evaluating, selecting and developing technologies; developing and leading large, complex projects; supporting new product development and leading new process development.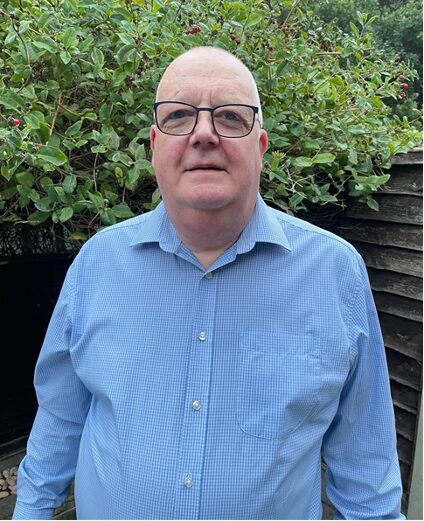 DAVE HOOPER
HEALTH & SAFETY MANAGER
Health and Safety
Mechanical Engineering
Building Services
Plant improvement
Process Safety
David is a Mechanical Engineer, with 37 years' experience in GMP environments, both food and Pharma, Chemical industry experience on both upper and lower tier COMAH sites, in the paints, fine fragrances and purified solvents industries. As Health and Safety Manger David has H&S oversight of all JPH engineering projects.
Qualifications include the NEBOSH General Certificate in Occupational Health & Safety. Working in high risk environments he has knowledge of LOTO, Permit to Work systems and has also been a Hazard study leader, for both new plant installation and process hazard reviews. Able to support both construction and process projects as required.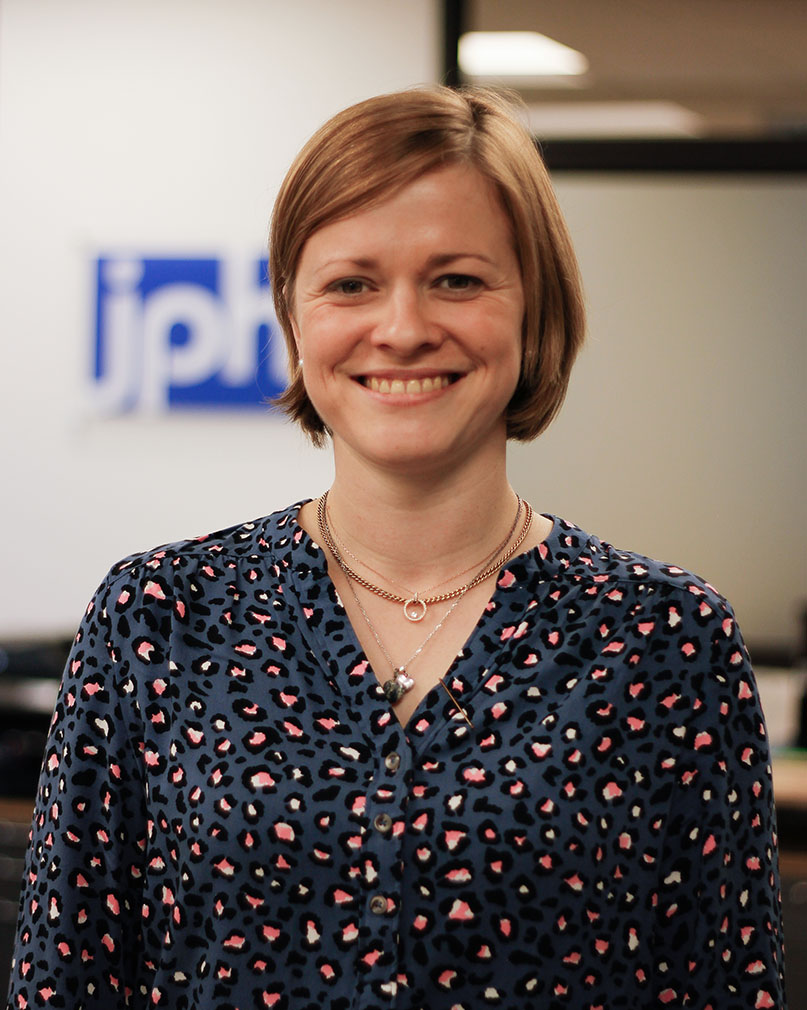 HILKE MORISON
BUSINESS ADMINISTRATOR
Recruitment
HR
Accounts
Client Care
Facilities Management
Hilke's career has been in customer care and facilities management in the luxury hotel sector. Hilke brings to JPH  exceptional levels of client care.
Get In Touch
Achieve Manufacturing Excellence