Engineers who Deliver
Manufacturing Excellence
We are an experienced consultancy who identify and deliver engineering projects that will transform your business to be the best in manufacturing.
Our industry experience, excellent people, and a powerful set of engineering and business tools, will ensure that your investments are targeted to give the greatest returns.
Growth
Grow your business by targetting your investment to give the highest returns
Efficiency
Deliver cost savings by aligning and optimising your manufacturing activities to give the greatest value
Profit
See your profits increase by 30% to 50%, as a result of cost savings and growth
Who we are
We are engineers who value chartership and support all our employees who would like to achieve this recognition.
Expertise
We have unrivalled expertise in the design and optimisation of production lines. We specialise in food and pharmaceuticals.
Proven Methods
Using simulation modelling and excellence frameworks, we have developed a powerful set of engineering and business tools that pinpoint the best investment opportunities.
Values
We believe that, by investing in our team members, we create a workspace that enables us to make our greatest efforts for our clients and live our company values of Integrity, Simplicity and Clarity.
EOT
J P Hildreth has been established as an Employee Ownership Trust (EOT). This means that the business is owned by an independent trust which is tasked to act in the best interest of the employees. You can find out more about the EOT philosophy and its practical impacts by following the link: https://employeeownership.co.uk.
Meet our leadership team
What we do
We identify and deliver major manufacturing investments for the most innovative companies, creating the very best manufacturing environments.


We work with our clients to develop the business case for strategic capital investment.
Our unique software tools help our clients to identify opportunities and dramatically cut lead time for project approval and execution.
We look across operations, production planning, costing and capital investment, bringing to light opportunities for both cost savings and increased profits.
We take ownership of your investment and make sure that it is delivered smoothly from beginning to end.
We stake our reputation on delivering the business benefits, making sure that you get what you paid for.
Our capabilities include project management, engineering design, pharma validation and performance improvement.
We turn data into actionable, intelligent proposals that challenge the status quo and move you closer to manufacturing excellence.
We benchmark against your industry peers to ensure that we identify the optimum performance parameters for you.
And finally, we continue to monitor project deliverables and develop personnel to make sure that the change is embedded.
Strategy
Execution
Analytics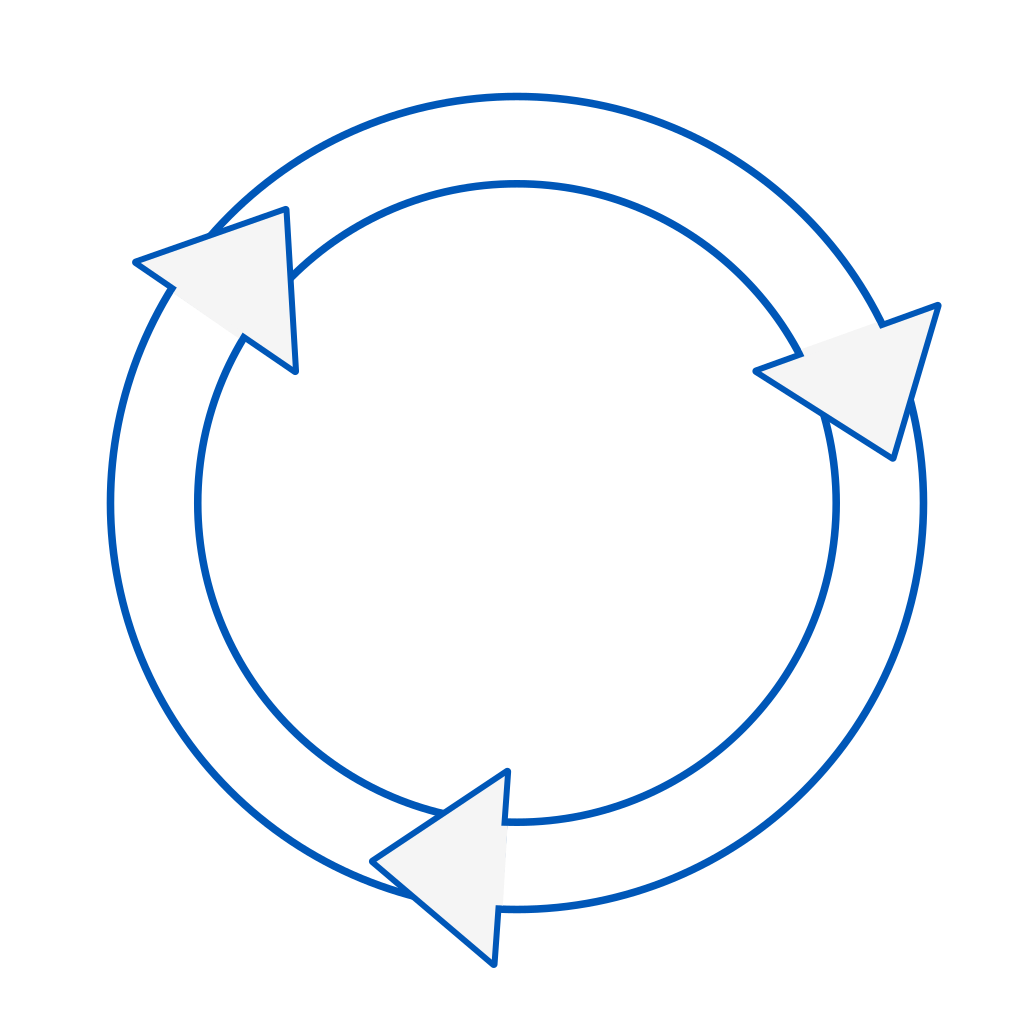 Manufacturing Excellence
We take responsibility for delivering major capital engineering and manufacturing improvement projects.
Capacity
Optimising production planning; new production lines for new products; and removing constraints, are typical capacity expansion projects that we deliver.
Cost
Rationalising production capacity; automation; increasing yield and reducing waste through intelligent design and planning, are typical examples of cost-saving projects that we deliver.
Quality
Working in food and pharma means that all our projects have the highest quality standards. We qualify and validate all our own projects.
Compliance
Our knowledge of pharma and food regulations together with health and safety means that we are often asked to assess, recommend and deliver compliance projects.
Support
Factory infrastructure replacement, and streamlining support services, are projects that we deliver to mitigate risk and improve business efficiency to move closer to our goal of manufacturing excellence.
Operational Excellence
Smart Factory is on our doorstep and it's not going away anytime soon. It provides the opportunity to use modern technology to make data centred decisions. Here at JPH we have a plethora of tools at our disposal to assist you in the Smart Factory journey.
MXL
MXL Smart Factory software is a flexible tool which enables you to model your factory from end to end, create live or static digital twins, scenario plan and more. Using MXL, we can make comparative costs and benefits across equipment, labour and energy, therefore facilitating investment decisions.
Data Collection
Rationalising production capacity; automation; increasing yield and reducing waste through intelligent design and planning, are typical examples of cost-saving projects that we deliver.
Data Mapping
A key step in data management. We work with you to ensure that data flows correctly throughout your organisation by looking at Data Architecture and Database Design.
Smart Factory Assessment
What is your Smart Factory IQ? We use our expertise to assess your current status as a Smart Factory. By performing technical reviews and gap analyses, we start to build a picture of the scope of works.
Workshop
We speak to your employees, ranging from line workers to senior management, about their daily challenges and what their vision of a Smart Factory would encompass. We also relay the message that the Smart Factory is a tool not a threat.
Road Map Development
Presenting our findings and working with you to build a clear timeline for the Smart Factory journey – including a Cost/Benefit analysis.
We love solving challenging technical problems in complex manufacturing environments. From fast moving consumer goods, to high tech pharmaceutical production our team relish the challenge of identifying and delivering major investments in innovative companies.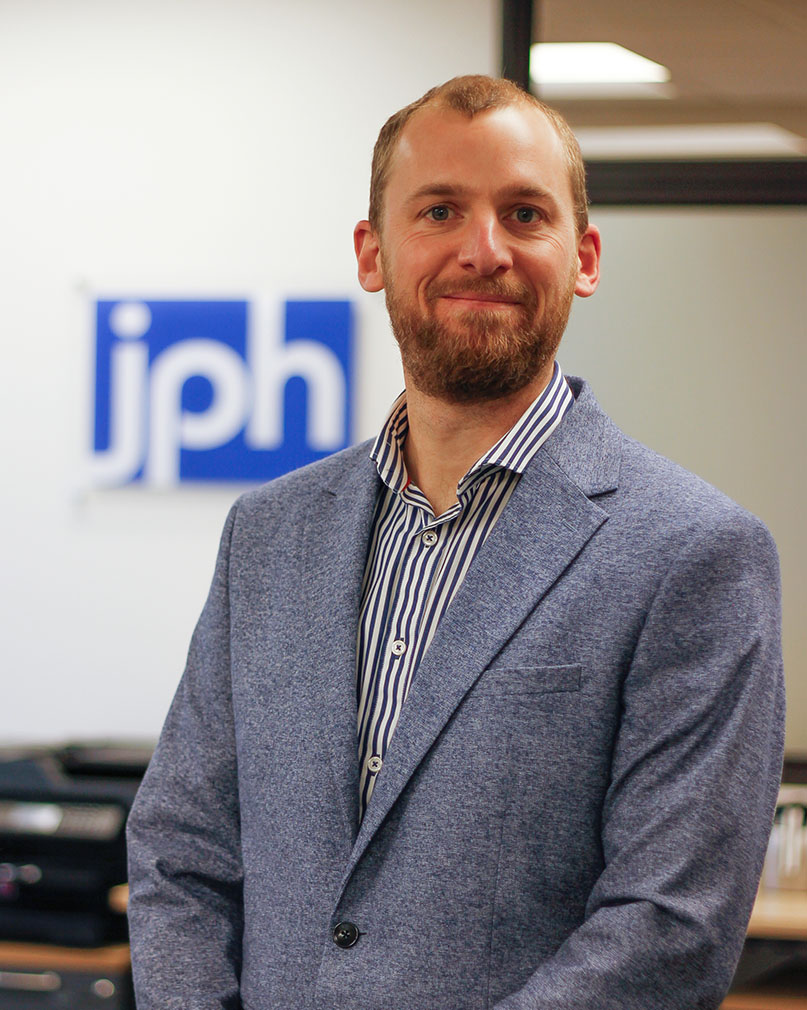 Clients
We are privileged to work with the most forward-thinking global manufacturing companies.

Our reputation for putting clients first and always looking for opportunities to improve manufacturing performance means that most of our work is repeat business from people who trust us to do the right thing.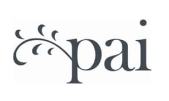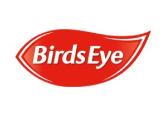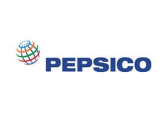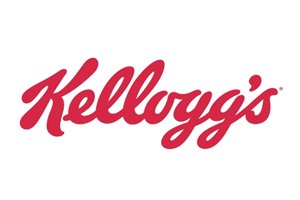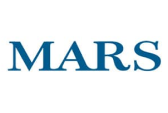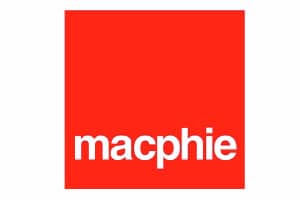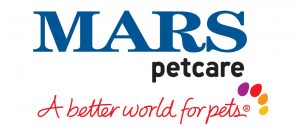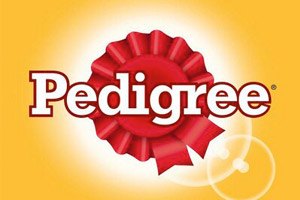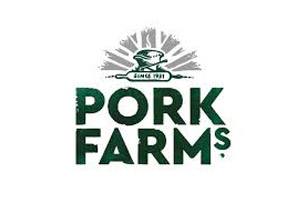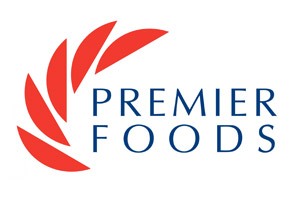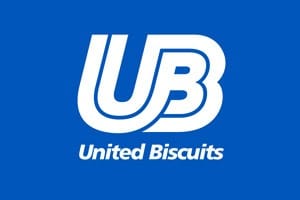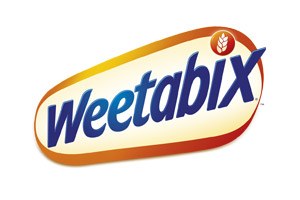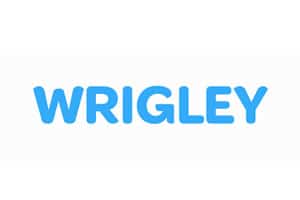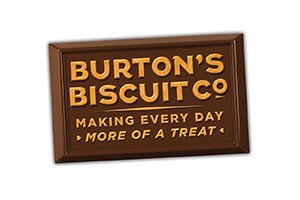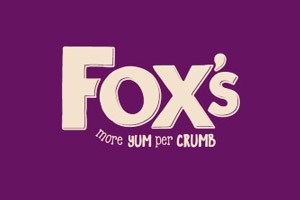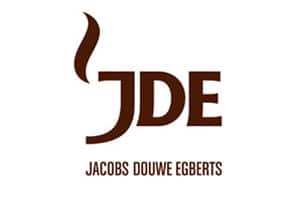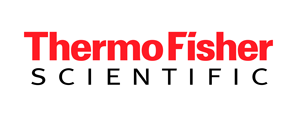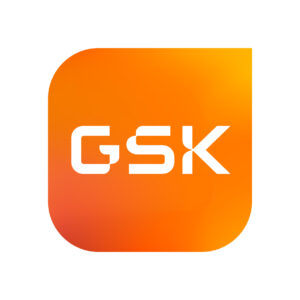 " The depth of chocolate and confectionery experience within JPH has proved to be a great asset in our work together. "
Engineering Manager, Mars Chocolate UK
" Very impressed with their speed and flexibility. They hit the ground running at short notice, fulfilled the brief and gave more than expected. There was real added value. "
Advanced Technology Manager, PEPSICO
" The service provided has been first class. "
Manager, GSK Consumer Healthcare
" They don't give up and see projects through to the end no matter how difficult. "
Group Project Manager, Burton's Biscuit Company
" Whenever a milestone was agreed it was reached on time. "
Supply Chain Manager, PAI Skincare
" Organised, thorough, effective and able to operate within the most stringent regulatory environment. "
Merial
" The most important consideration is that they deliver. "
Supply Chain Director, Pladis Global
" Demonstrated a practical and committed approach to the development of a new processing method. "
New Product Development, Birds Eye